A large part of our work involves guiding our clients through challenges with our professional services.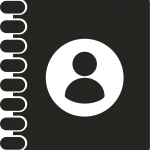 Sectional Title Centre – Directory of Service providers and Contractors
The online Sectional Title Directory putting owners in Sectional Title Schemes and Home Owners Associations in touch with the key service providers and contractors in their area, easily.
Service providers and contractors are empowered with many handy tools to optimize their products and services exposure with state of the art listings and banners.
A renewable annual subscription of R600 will have your company placed at the forefront of the Sectional Title and  HOA's markets in no time.
Open your account at www.stcdirectory.com today and create your companies personalised advertising listing and banner in a couple of simple steps.
Because Sectional Title Centre Directory website shares exposure directly with the Sectional Title Centre website….the top listed advisory,news and information website for Sectional Title in South Africa, high visibility of the directory area is automatically created.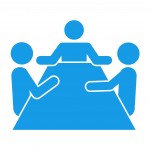 Guidance on Sectional Title living through interaction with community scheme roll players
Get Involved with the Sectional Title Forum!
The best way to get answers, ask a question on our forum.