Online sectional title services for managing agents, body corporate and unit owners in South Africa
Sectional title centre is a hub of information about sectional titles in South Africa
People that will benefit from this website:
Owners in sectional title and Community Schemes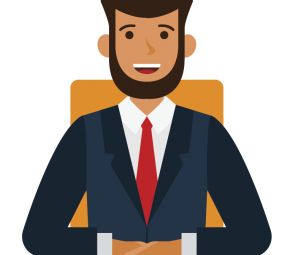 Trustees and Directors of sectional title bodies corporate and HOA's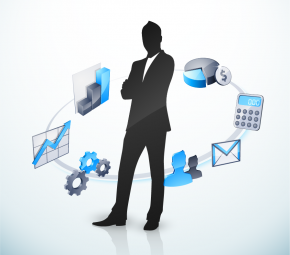 Sectional title complexes/bodies corporate and HOA's
Service providers and Contractors to Sectional Title Schemes
Free Advice and guidance on Sectional Title Living
HouseME is a tech-enabled venture focused on supporting both landlords and tenants seeking verified accommodation. We offer a new way to rent using a platform that connects quality, vetted tenants (via a mobile app) to landlords! We also address key concerns of yours for a fraction of agency fees.
Wilkinson's (WIB) is an independent Insurance brokerage based in Westville, KwaZulu-Natal who have a combined experience of more than 150 years